Group Interview
Dwayne Reed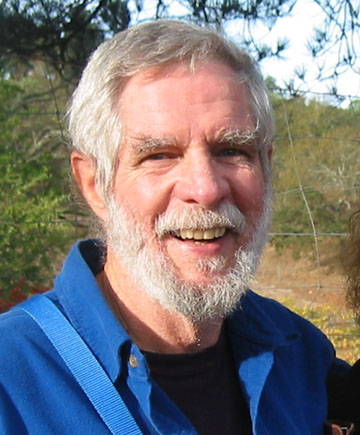 View Bio Sketch
Darwin Labarthe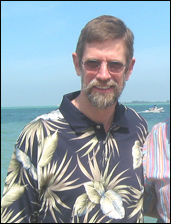 View Bio Sketch
Year: August 18th, 2003
Location: Sonoma, California
Interviewed by: Blackburn, Henry
Abstract
Darwin Labarthe and Dwayne Reed, two of Reuel "Stoney" Stallones' Berkeley students and Houston colleagues, discuss Stoney's career, his influence on their careers, and his influence on epidemiology in general. Piecing together Stallones' early career and his transition from military physician to pioneer epidemiologist, Labarthe and Reed assert that Stallones' careful attention to the essential problems and principles of epidemiology strongly influenced the direction of CVD epidemiology.
Labarthe and Reed discuss their study of ALS on Guam, and Stallones' involvement with that study, and sketch Stallones' role in the Nihonsan Study. Stallones' innovative design of the new School of Public Health at the University of Texas at Houston is also considered. (SF)
Quotes
DR: [H]e taught us how to be critical sons of bitches, which he himself was. This was another side of Stoney, that he'd be a dear and wonderful friend, but a critical son of a bitch at the same time who could just reach into the core of what you just said showing you how stupid it was. I never met anybody like him….I think that's the whole aspect of his greatness was that he was a person who really thought about what we do, questioned what we do, and made what we do more fun, too.
Full Transcript Access
Full transcripts of interviews may be made available to those engaged with original materials for scholarly studies by contacting us.