Dwayne Reed, MD, PhD
Born: 1933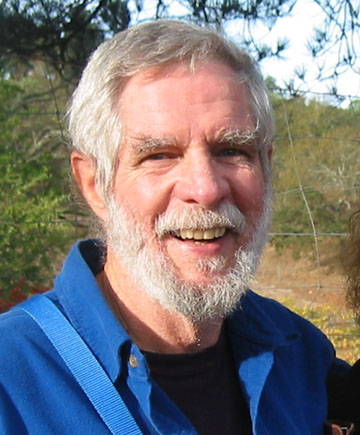 Dwayne Reed is the former director of the NHLBI Honolulu Heart Study, a Public Health Service officer, and a faculty member of Public Health in Berkeley and Honolulu. He received his MD, MPH, and PhD in epidemiology, all at the University of California, Berkeley.
Initially involved with Jake Brody in studies of the Guam endemic of ALS, he got involved with Stoney Stallones in the Pacific Island commission and then with the Honolulu and NIHONSAN Study. While in Hawaii he made central contributions to the understanding of several conundrums, such as the difference in arterial disease of the brain among the varieties and geographic manifestations of stroke, the inverse relation of serum lipid and lipoprotein levels with hemorrhagic stroke, the cause/effect question of excess mortality with low blood cholesterol level, the apparent protective effect of smoking in Parkinson's and Alzheimer's diseases, and intermediates in the relation of alcohol and mortality.
Reed's later contributions at the Buck Center in California were to healthy aging, including religion, disability, and depression in the elderly.
In retirement in Sonoma Valley, Reed is a successfully practicing enologist. (HB)
Related Content
Oral Histories
Photographs