History Overview
This historical resumé covers the development of skills to diagnose heart attack during life, to recognize its epidemic proportions, and to study its causes, trends, care, and prevention in whole populations over time. Epidemiology complements the advances in understanding from laboratory research and from improvements in cardiac care.
Origins: 1900-1940s
"Origins" considers advances in diagnosis, trends in mortality, and cultural comparisons that paved the way to formal cardiovascular disease (CVD) prevention research.
Explore History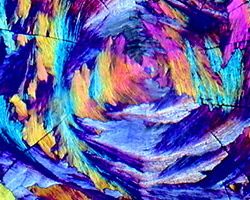 Early Era: 1940s to 1970s
"Early Era" treats the expansion of research by pioneer investigators with new methods in the development of a new paradigm of CVD risk factors.
Explore History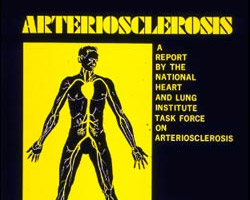 Modern Era: 1970s to Present
"Modern Era" traces briefly the refinements, proofs, and boundaries of the risk factors and a parallel evolution of public health policy and programs.
Explore History