Paul D. Sorlie, PhD
Born: 1943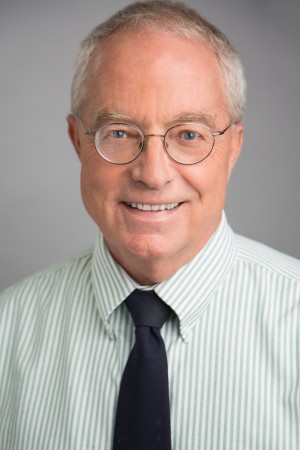 Paul Sorlie is a long-term central actor in CVD epidemiology as career statistician and epidemiologist with the National Heart, Lung, and Blood Institute. He was educated in biometry at the University of Minnesota and in epidemiology at Johns Hopkins School of Public Health.
Sorlie has a 40-year history of productivity in CVD epidemiology, with initiatives in exploitation of Framingham Study data on hypertension and coronary disease and their risk factors. He made specific contributions to the role of ethnicity and psychosocial variables using data from the Framingham sister study in Puerto Rico.
Paul Sorlie is responsible for design, analyses, and administration of NHLBI grants as Chief of the Epidemiology Branch for the new Division of Prevention and Population Studies and as Project Officer for the Atherosclerosis Risk in Communities Study, the National Longitudinal Mortality Study, the Framingham Study, and the Hispanic Community Health Study. He is Health Science Administrator of NHLBI investigator-initiated grants and active in the post-graduate training program of the Institute's Foundation for Advanced Education in the Sciences.
Paul Sorlie best represents the skilled and devoted NIH staffer who has been crucial to the integrity and success of NHLBI research policy and administration. (HB)
Sources
Sorlie, P. 2007. Re: Paul Sorlie. Communication to H. Blackburn.
Related Content
Photographs